About Us
Passionate about transforming outdoor spaces.
We are landscapers whom as a team provide exceptional service.
Enquire Now
Trustworthy Service
We value trust, this is why we don't take any deposit payments until you are happy with the work being done. We put the trust in you.
Skilled Craftsmen
Every project is unique and has its new challenges. You can trust our expertise to rise above them and deliver beautiful results.
Family Caring Nature
Maplewood Landscapes is a family ran business. So, you can expect us to take great care and respect for building lasting relationships.
+ 60 Years of Service
In case you're still wondering, your garden will be in the right hands. Combined, we have the experience to deliver to your needs.
Location
Maplewood Landscapes Ltd
3 Nursery Close
Anlaby Park Road North
Hull, HU4 6JN
United Kingdom
Opening Times
Monday

9am - 5pm

Tuesday

9am - 5pm

Wednesday

9am - 5pm

Thursday

9am - 5pm

Friday

9am - 5pm

Saturday

Available to Consult

Sunday

Available to Consult
Our Availability
We are keen to take on projects throughout the week. We understand people's busy schedules so we offer free consultation sessions on the weekends.
Contact us and lets talk >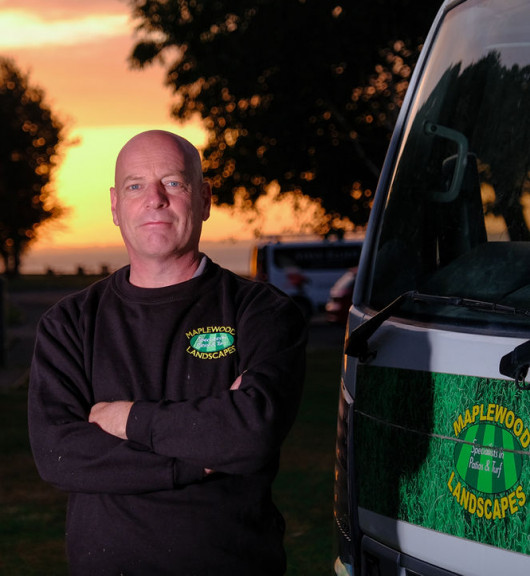 Darren Baker
Darren is the founder of Maplewood Landscapes. With his 30+ years of knowledge and skill of his trade, he strives to make every garden to the best of his ability with his keen attention to detail and skill set. He takes pride in his customer service skills, Darren will help you with any query and will go beyond to make sure you are happy with your dream garden.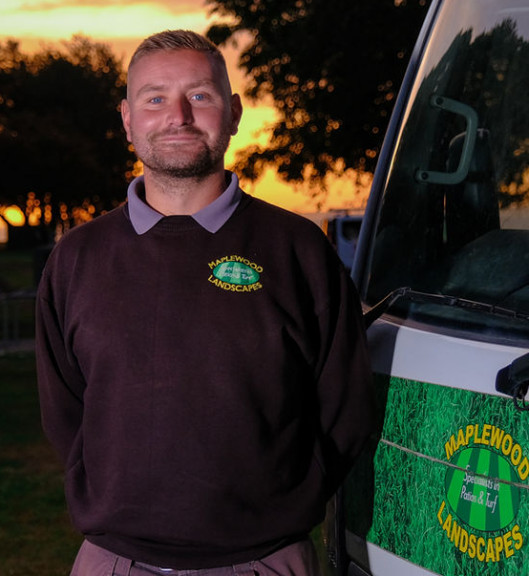 Daniel Baker
Daniel is Darren's son, who has being working alongside Darren since the beginning, learning from the chief man himself. He always has a smile on his face and his time keeping is next to none. Daniel is hardworking at every garden Maplewood Landscapes do, he has a flair for paving which is shown in all our work.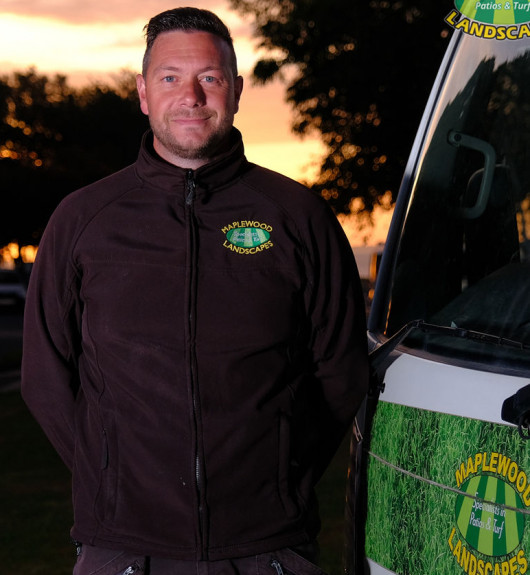 Michael Bartholomew
Michael is the new one that has just joined the team from April 2019. After years of being a stay at home dad to his two young boys he decided to come and join the Maplewood Landscapes team. His specialty is joinery work with fencing and raised beds. All round he is hardworking and great to have working with us.