Fencing
We offer custom made fences to help you with your privacy and security.
Garden Fencing
We offer various types of commercial fencing from post and rail, close boarded and feather edged fencing to metal fencing which is normally used around schools and commercial buildings.Our expert team can install any fence to cater to your needs.
Maplewood Landscapes is the #1 choice for Commercial Fencing in the Hull & East Yorkshire area, and there's a good reason for that. We have a successful and reputable client base, which initially grew by word of mouth due to our continual hard work and quality finish which cannot be bought elsewhere. Commercial Fencing continues to be one of our most successful services to date.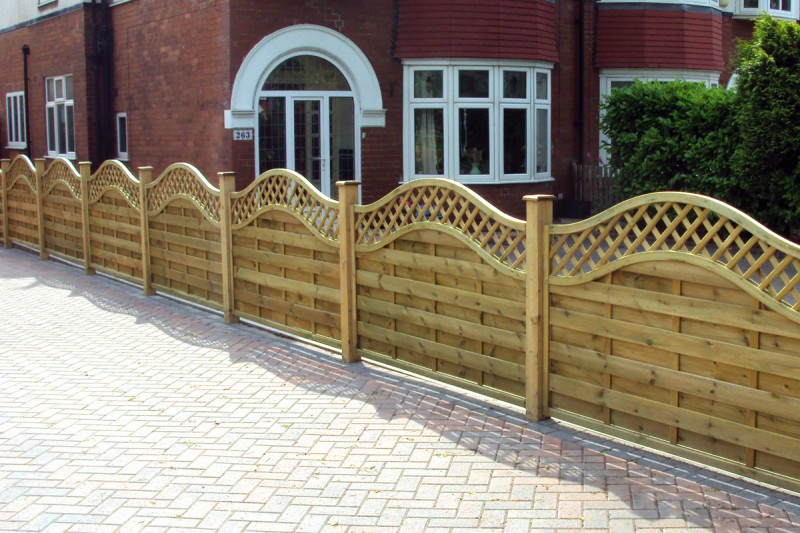 Just take a look through our on online gallery and see just how amazing our quality of work is, and feel free to read our customer testimonials. We always leave the customer 100% satisfied, why should you be any different?